Get Your Energy Project Funded!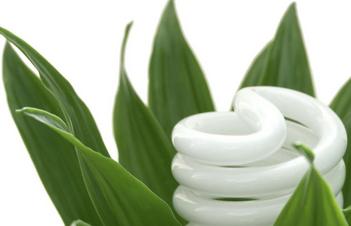 Energy Project
Renewable energy comes generally from such natural sources as sunlight, wind, rain, tides, and geothermal heat. Energy project financing includes solar (pv, or photovoltaics) energy, wind turbines, hydropower, biofuel, geothermal energy, and biomass energy. A great feature of many renewable energy projects is that they are very flexible and can be suited to rural and remote areas, which widens the scope of the industry and does not prevent their location from being a hindrance to the feasibility of the project.

As a seasoned Merchant Banker, Gilles Herard has worked on renewable energy projects all over the world, including in emerging economies; in fact, he has been involved in Renewable Energy Project financing for 20 years now, and contrary to what some may say or think, arranging funding for such types of projects is generally much simpler than even other types of projects (i.e. real estate, IT, telecoms, biopharma manufacturing, etc), not to mention that this a more environmentally-friendly way of producing much-needed energy.

Please read on for more information, and should you have a renewable energy project that you would like to have funded, please feel free to 
contact
 us.
---
Category/ies:
Funding Opportunities
,
Funding Source
.
RSS:
RSS 2.0
Both comments and pings are currently closed.